Tuesday 21st – Thursday 23rd June 2022
It was a great encouragement that we were able to return to our usual format for Servants of the Word this year.
We were delighted that David Jackman, founding Director of the Cornhill Training Course, David Brennan of Brephos, Andy Gemmill and Jon Gemmell, both of Cornhill Scotland, gave talks.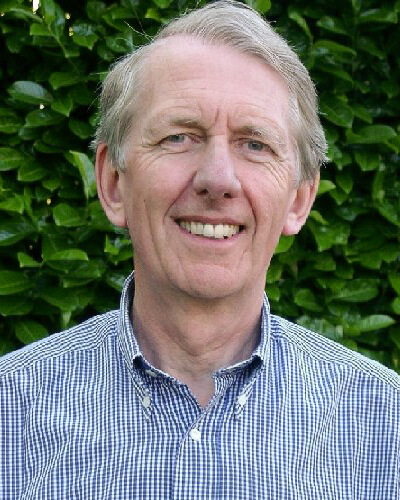 2 Timothy
Expositions for Expositors
Andy Gemmill
Transforming Preaching
David Jackman
Prophetic Preaching
David Brennan
David Brennan is the Director of Brephos which exists to help churches to respond to abortion.
Further material, including questions put to David Brennan, are available from the Tron Church Website.
The first Talk above is David's presentation on the issue of abortion in our society. This presentation contains graphic images so should be viewed with discretion but we believe these images are necessary to show the realities of what abortion is. In the second Talk David speaks about how to tackle a topic like this in Churches.
Conference Sermon
Acts 8
Jon Gemmell